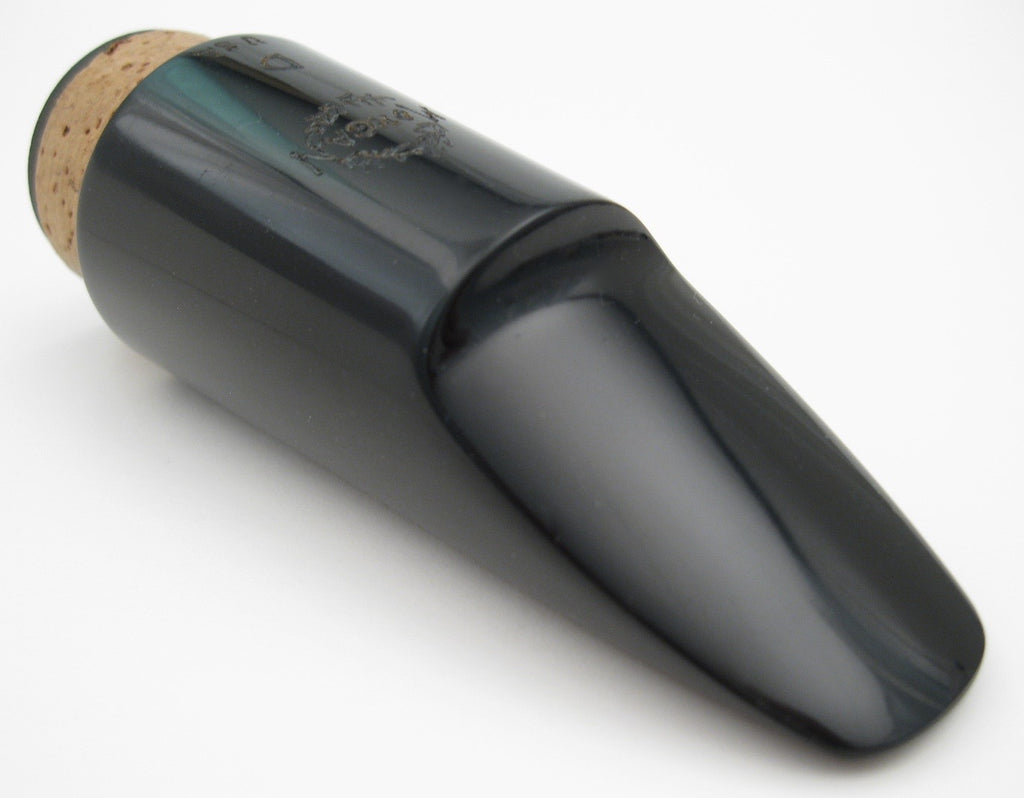 Morgan Bass Clarinet Mouthpiece (NEW)
Morgan Bass Clarinet Mouthpiece
Top quality hard rubber bass clarinet mouthpiece
After nearly 15 years we are pleased to bring back a top quality hand-crafted hard rubber bass clarinet mouthpiece.  There are very few hand-crafted bass clarinet mouthpieces on the market today.  Most are machined mouthpieces with very little, if any, hand facing.
The Morgan Bass Clarinet Mouthpiece is made of top quality rubber.  The interior and facing is all hand-crafted by our craftsmen using only hand tools.    
Proudly hand crafted in the USA!
Tip openings:  C* (1.68mm), D (1.86mm), E (2.00mm)
Other tip openings available as special order.
Ligature and cap are NOW included with your Morgan Mouthpiece!
Free Worldwide shipping! Ten day trial period…shipping time is not counted in the trial period. If you don't like for any reason, return for a refund minus restocking fee of $10 for US and $20 for overseas customers.
SKU MORBASSCL-C