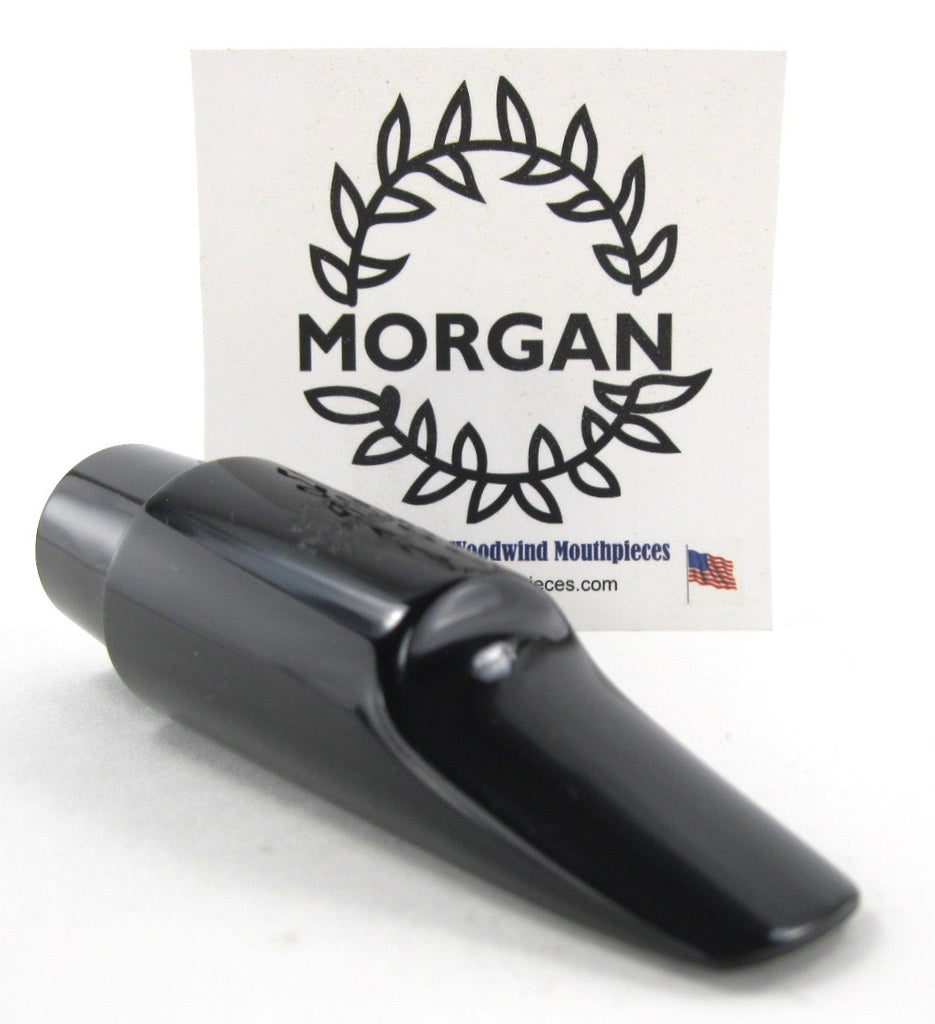 Morgan Classical 3C (.075) Tenor Saxophone Mouthpiece (NOS) Made by Ralph
This mouthpiece is a never sold piece that was made by Ralph Morgan himself back in 2007.  It was made by Ralph, packaged by Ralph and was never sold.  It has remained in the package since 2007 until we pulled it out for photos.  Essentially, it is a brand new 16+ year-old mouthpiece made by arguably the greatest individual mouthpiece maker ever...the GOAT. 
This is a Classical Model Tenor Saxophone Mouthpiece.  Marked 3C and tip opening measures .075.  It has a large chamber with no baffle.  It is in new condition.
SKU MTF32